Welcome to our free, on-demand webinar on using the Coach's Eye to analyze your agility runs. During this webinar you will learn:

how to use the very powerful and highly affordable ($5) Coach's Eye to analyze your agility videos
how to use Dropbox, a free service that lets you easily share your agility videos with friends, instructors, and students
how to use free software to easily convert camcorder videos to a file that can be analyzed by the Coach's Eye
a simple trick to transfer files for use in the Coach's Eye using Dropbox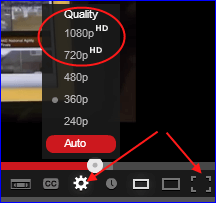 Note that you'll want to change the resolution to HD and watch the video full screen to be able to see the screen capture videos clearly.
Download the tools:
Questions?
| | |
| --- | --- |
| Ask us any questions you have on the above video by visiting our Facebook Page. | |